Samsung has decided to take the tablet Galaxy Tab A 10.1 (2016) out of near retirement . That's because the device began to receive official update for Android 8.1 Oreo in some countries.
According to the first users graced with the novelty, the update, in addition to surprising, also brings to the tablet the latest security package of November .
In this way, the variants with WiFi and LTE are already being updated in South Korea and the United Arab Emirates, and there is a forecast of launching new software to other markets.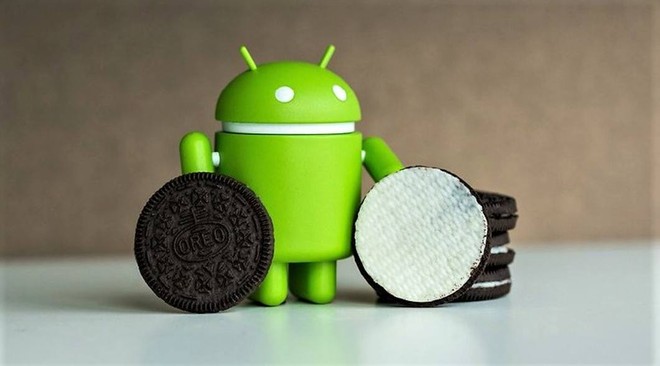 So with the new feature being made available, Samsung fulfills its promise to keep their tablets updated for a longer window of time. For now, the company has not yet reported a schedule of updates to other markets.
Even so, the measure remains a surprise to users, since many people had already discouraged and did not expect more updates from Android.
It is worth mentioning that the Galaxy Tab A 10.1 (2016) has Oca-Core processor Exynos 7870 of 1.6GHz, cameras of 8 and 2 MP, 16GB of internal memory (expandable via MicroSD), 2GB of RAM, and 7,300mAh battery.