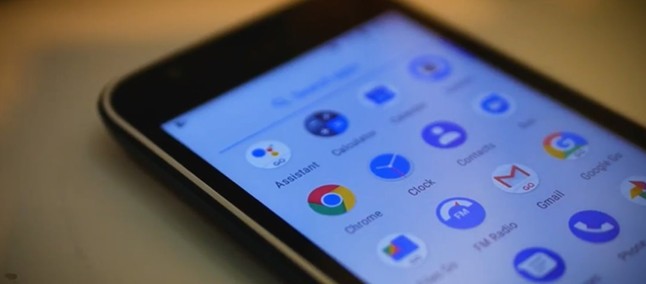 After being officially announced and receiving its first security update , the Galaxy J2 Coremay soon land in another country. That's because Samsung's first Android-powered smartphone was certified in the United States .
According to the site SamMobile, the device has already been approved by the FCC – an organ similar to Anatel – and has the SM-J260T numbering. In addition, it is likely to be sold only by carriers that offer prepaid plans such as Cricket Wireless and Boost Mobile.
However, so far, Samsung has not yet confirmed a possible release date and also did not comment on the new information. So we still need to wait for a demonstration from the company to know the values ​​it will charge for the Galaxy J2 Core in the USA.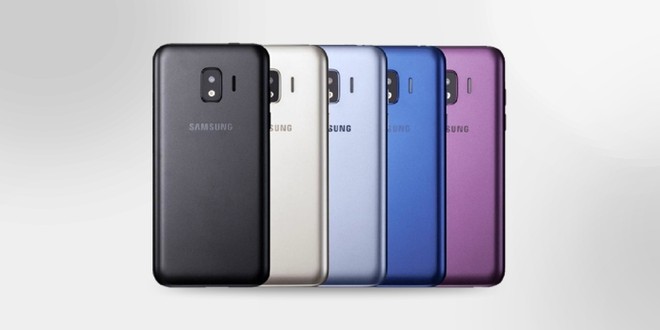 4-inch quadHD TFT screen with 540 x 960 resolution

Samsung Exynos 7570 Processor

Four cores with maximum clock of 1.4 GHz

1 GB of RAM

8 GB of internal storage space

8 MP f / 2.2 Single Rear Camera

5 MP f / 2.2 front camera

2600 mAh battery

Android 8.1 Oreo Go Edition
The Samsung Galaxy J2 Core is not yet available in Brazilian stores. To be notified when it arrives click here .