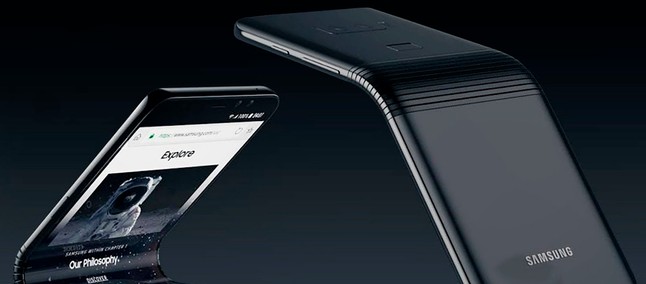 Samsung recently posted on his Twitter a video that pretty much confirms the arrival of foldable smartphone brand for the next month, the Galaxy F . In animation it is possible to see a foldable device being revealed and the date when everyone will have access to this novelty.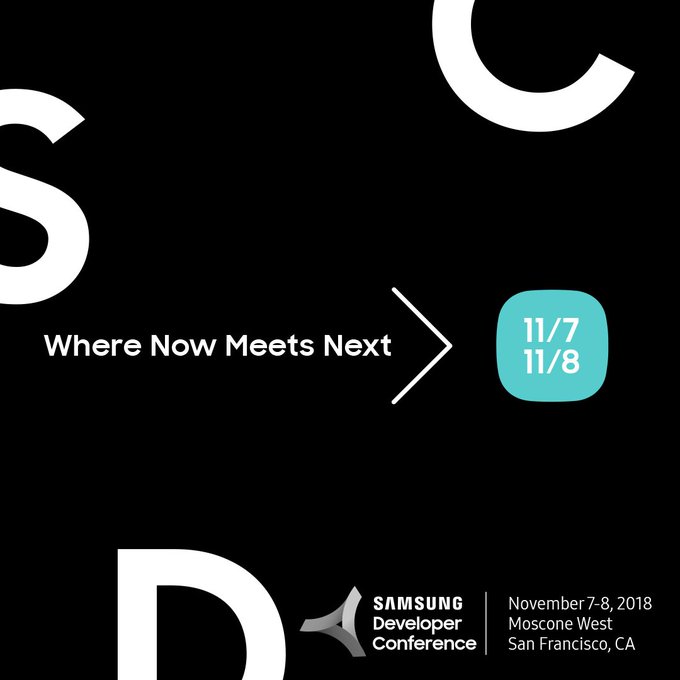 Since the end of 2016 there are rumors that the company would be working on a flexible mobile phone , and initially the forecast of this product would be 2017, where the company would bring a differentiated device to show the mobile market that there is still space for innovation.
However, speculation has been in stand-by for the public for more than a year, as there were several technologies behind the construction of the smartphone that needed a longer maturity before being applied to an end product. Several patents have been registered and some even show how the cell phone will work in practice.
There were already several rumors related to the possible announcement of the product for the month of November , including information shared by the CEO of the company, however the confirmation only came in the teaser posted by the company, which shows that they are focused on making this differentiated device a product.
The official event will be restricted to developers, and will take place on November 7 and 8 in San Francisco, California . Stay tuned here on the site, as various news announced during the event will be posted to stay within everything that Samsung is planning for the coming months.