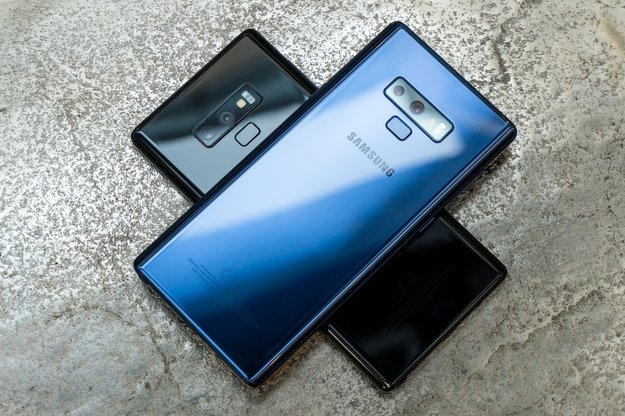 In September, Samsung Mobile CEO DJ Koh hinted that the Galaxy X was "not far away" and that the South Korean manufacturer could present the smartphone in November . Not even a month later, the big disappointment follows.
Galaxy X: Samsung does not want to show the finished folding smartphone
"We may be able to announce some information about the Falt smartphone at the Samsung Developers' Conference in November, but the finished product will not be on display," one of the company's employees is quoted by South Korea's Korea Herald. Already a few weeks ago there was speculation about a backwards Samsung , which can be considered with the new information probably confirmed.
Between 7 and 8 November, the Samsung Developer Conference (SDC) wants to take place in San Francisco, California. Which details the industry leader wants to reveal about the Galaxy X, is not known yet. Perhaps Samsung wants to talk in detail about the technical features of the folding smartphone.
In addition to Samsung, other manufacturers are working on foldable smartphones, especially Huawei. In the spring, it leaked to the public that the ambitious company wants to present a folding smartphone in November . So far, nothing is known that the Chinese have changed their schedule. For Samsung, that would be a double disgrace: On the one hand, the engineers of the Group can not live up to the promises of their boss, on the other hand would pass with Huawei, the new number 2 in the smartphone market and currently the strongest competitor in terms of media.