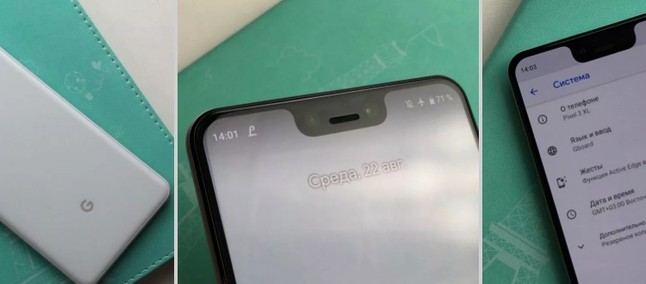 We saw that possible news about the Pixel 3 and Pixel 3 XL were leaking to exhaustion in recent months. One of the models even went so far as to be "forgotten" in a Lyft car , but a conspiracy theory called into question the veracity of all these leaks.
This was because it was being raised that all the news related to smartphones so far were being released by the company itself . That is, this could be a bold marketing move. One thing that reinforced this theory was that the search giant started asking permission to use excerpts from reviews of the prototypes obtained from anonymous sources.
At the end of the day, it may be that early next month, Google will feature handsets that we do not really have a clue about which design to adopt. However, Evan Blass, a reference when the subject is behind the scenes, may have delivered as the devices will come.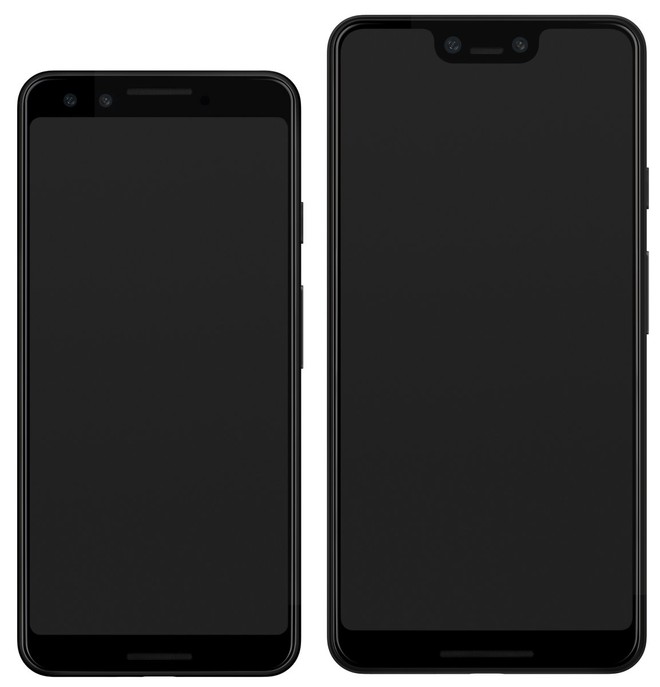 As you can see in the rendering above, the basic model would still bet on lower and upper edges uncommon for today's market standard. However, in the way they are presented, it actually sounds like a signature design from the Pixel family.
The gain here would be on side edges, practically nonexistent.
Already the XL variant would have a big chin as well, but no problem in its top bar, which would concentrate all the sensors in a somewhat eccentric notch, which can leave them exposed as we saw in the Piaophone F1 from Xiaomi.
It is worth remembering, yesterday (21) we saw that another design theoretically leaked, and it would bring a smartphone with incredible screen use . Was it another false leak? Or even a third device for the Pixel generation this year? This will only be discovered in October, when Google will finally decide on all of these stories.
And you, what do you think about this possible design of the Pixel 2018 devices? Tell us in the comments!