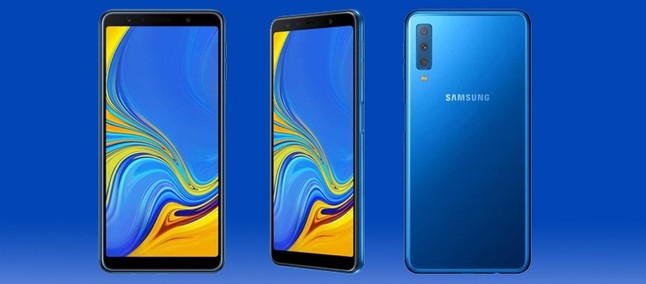 The device was not expected, as the A8 2018 was revealed alongside the A8 Plus with indications that they would be the only devices in the series, being successors of the Galaxy A5 2017 and Galaxy A7 2017.
It was announced with varied options of RAM and internal space. In the option with 4 GB of RAM, Samsung will offer 64 GB or 128 GB of storage, while the 6 GB of RAM will only have the variant of 128 GB of internal memory. Now rumors say which variants will go on sale in certain parts of the world.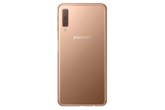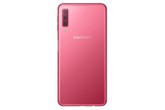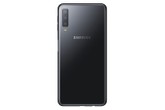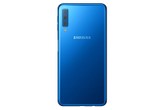 In general, Europe and South Korea will only have the variant of 4 GB / 64 GB, except that in some specific European countries they will have 4 GB / 128 GB or 6 GB / 128 GB. In Southwest Asia Samsung will put 4 GB / 64 GB and 6 GB / 128 GB will be available, while in Southeast Asia all three configurations will be offered.
The interesting thing is that the device should rather arrive in Latin America, and in variants of 4 GB of RAM and 64 GB of storage, and another with the same amount of RAM and double the internal memory.
Anyway, Samsung can choose to make some modifications, releasing some time later variants with more internal space. So far, we do not know when or if the Galaxy A7 2018 will arrive in Brazil, so we'll have to wait for news from Samsung.
The Samsung Galaxy A7 2018 is not yet available in Brazilian stores. To be notified when it arrives click here .