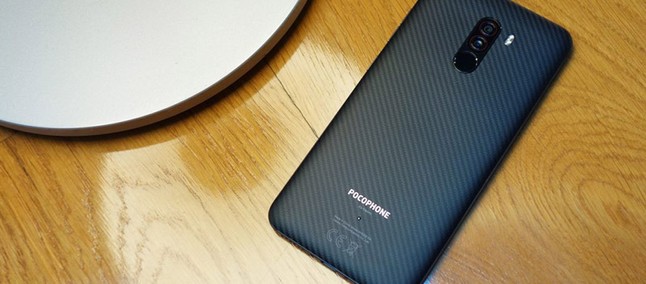 Xiaomi recently announced the Pocophone F1 as one of its biggest bets to hit OnePlus head on in the market for powerful smartphones with a good cost-benefit. Shortly thereafter, the device began to be sold in India for a very low price.
The action drew so much attention from users that the device ran out of its first sales event, and the price of $ 300 (~ $ 1,222) for a Snapdragon 845 smartphone leaves anyone interested in buying it.
Now, taking advantage of the high interest in Pocophone, Xiaomi has decided to do an action that promises to give a free device to that fan who responds on Twitter the most extreme thing he has ever done. The proposal is simple and participation is very easy.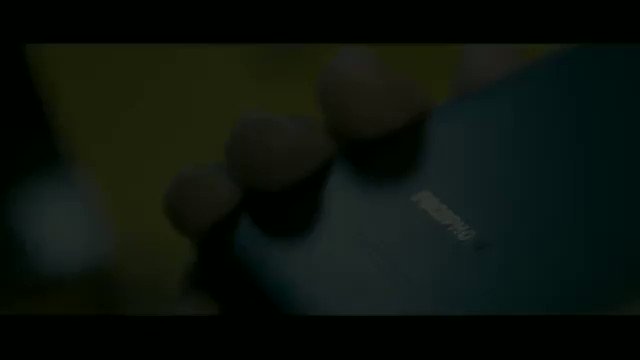 POCOPHONE Global

✔@PocophoneGlobal

What's the most extreme thing you have ever done? The most interesting answer (according to us) wins you the true #MasterOfSpeed! #POCOPHONEF1 coming your way! #POCOPOCOPOCO

4.882

797 pessoas estão falando sobre isso
Informações e privacidade no Twitter Ads
 What's the most extreme thing you've ever done? The most interesting answer (according to us) wins the true #MasterOfSpeed ! # POCOPHONEF1 going towards you! #POCOPOCOPOCO
The draw will be made by the global account of the Pocophone brand, and the company has not expressed whether the delivery can be made to consumers who live in countries in which Xiaomi does not act. Even so, this is the chance for Brazilian consumers to participate.
If you want to access the promotion, simply go to the link to the source of the article or click on the tweet above. For now, Xiaomi has not provided a date for the draw or a regulation. Therefore, whoever wants to participate, it is good to run before the action ends.
Do you like the Pocophone F1? Will you participate in the promotion? Tell us your opinion here in the comments.
The Xiaomi Pocophone F1 is not yet available in Brazilian stores. To be notified when it arrives click here .