The Google Pixel 3 and the Pixel 3 XL are long awaited devices by the end of the year. They have been leaking with great frequency in recent months, especially the larger model, which as far as we know, must have a big notch to house two front cameras.
However, a recent theory raises doubts as to these various rumors in which the apparatus appeared. It came up being sold on the black market, had two unboxings leaked and even a Russian site published an early review of the product .
Several times, a different look for the same Pixel 3 XL was seen inside several configurationmenus of Android 9.0 Pie , displaying a truly borderless design.
In many situations the accessories that the brand intends to make official with the device. To give you an example, the Samsung Wireless Charger Duo, a branded wireless charging cradle, was spotted several times before the official revelation.
Now the 9to5Google website has access to a GIF that shows a different smartphone, practically composed of screen, which curiously is the same seen in the menus of Android 9 Pie. This was found by reviewing version 8.22 of Google.
In addition, this device is on top of a base, tentatively called the Pixel Stand. Because of the radius being displayed, it is assumed that it is a charging base.
Talking about this smartphone, the front page tech channel on YouTube made a video, which was published yesterday (September 20), claiming to have received an image in the same way as another photo leaked in recent days , showing another device, which resembles much of the GIF up. Check out: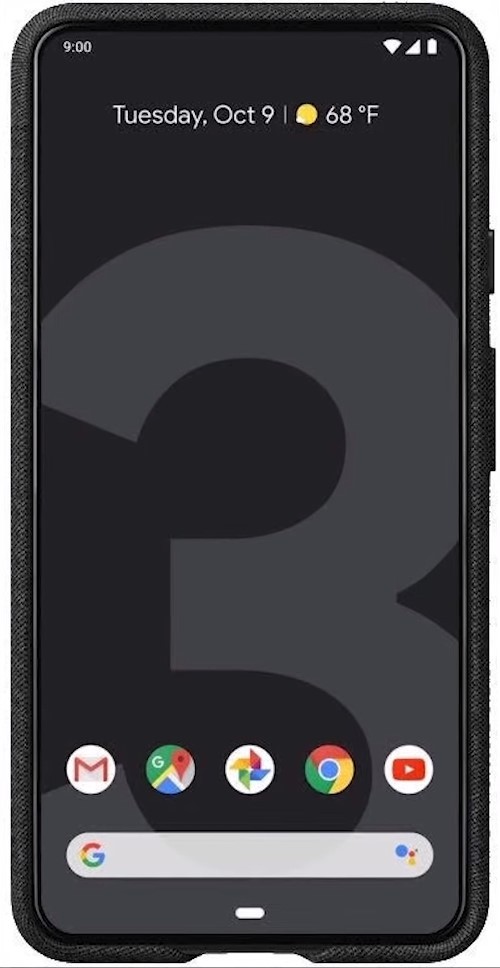 The image is supposed to be a product that would have the trade name of Ultra Pixel or may be another version of the Pixel 3 XL, without the controversial notch. This is one of the few images found of it, and goes against the theory that previous leaks of 3 XL were implemented purposely by Google to promote this third device.
Another indication that this second Pixel 3 XL, of this new photo, is real, is an advertisement of the company itself, published in its official YouTube channel, to stimulate the use of Google Assistant. The point here is the girl's smartphone, which is very reminiscent of such a true Pixel 3 XL. Look:
Finally, it is worth mentioning an old tweet by Ben Geskin, published in May of that year, which already indicated that look for the product. As can be seen below:
Преглед на изображението в Twitter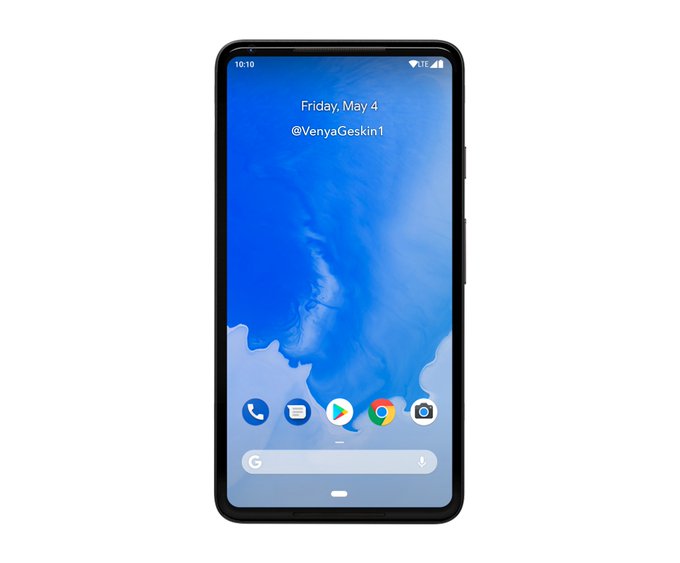 Google Pixel 3 Possible Design?

1 355

333 души говорят за това
Информация за реклами в Twitter и поверителност
Anyway, this new unknown comes to reinforce this hypothesis about a possible "trolada" made by Google itself. To find out the truth, we will have to wait for the launch event of the new series Pixel 3, which will take place on October 9.