There were already strong indications that we would see biometrics under the screen on a Samsung device well before the Galaxy S10 . The truth is that after being overtaken by Xiaomi in India with regard to its intermediaries, South Korea has promised unprecedented technologies in this segment even before its premium smartphones.
Proving this has launched the A7 2018 with three rear cameras, and now reinforcing this commitment will launch two new Galaxy with the very practical feature of biometrics. Their names, however, would be curious: P30 and P30 Plus , the same nomenclature of new Motorola phones …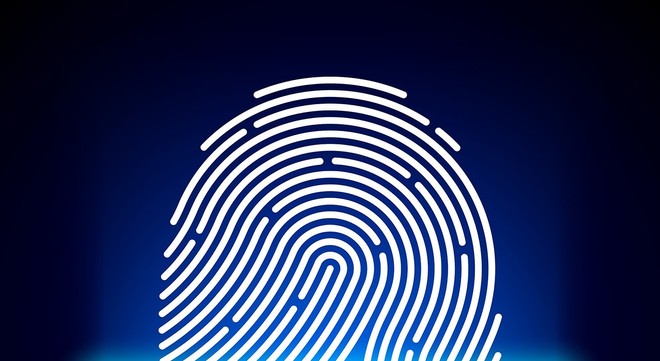 Initially they would be launched exclusively in China, where the company saw its share fall to less than 1% , which brought problems to its entire production chain . With such a device, she would try to compete in better conditions with Huawei and Xiaomi herself, who often offer more advanced features charging far less than her.
There would, however, be a big difference between the sensor of these models and that of the future Galaxy S10.
The new pair of devices are expected to have optical sensors underneath the display, while the future top of the line to be officialized early next year will come with ultrasonic technology. In practice this would reflect more speed at the time of unlocking and fewer failures during attempts at flagship.
The P30 and P30 Plus are expected to be officially announced in October, the same month we will see some very good new options on the market with the future Pixel 3 and OnePlus 6T .
And you, what do you think of this trend of Samsung launching intermediaries with unprecedented features even in flagships? Tell us in the comments!