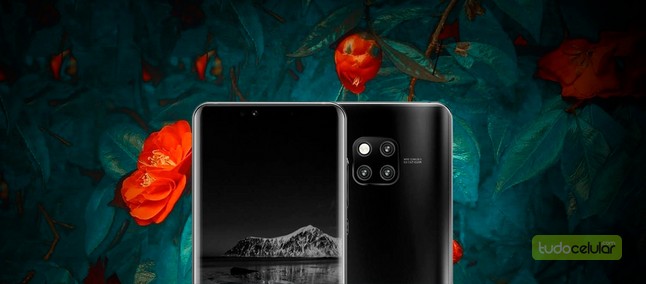 As it was reported here yesterday, a new firmware targeting the still-unreleased Mate 20 and Mate 20 Pro was extensively reviewed and, in addition to bringing the wallpapers and themes from the new handsets , revealed curious information about the camera application , featuring modes never before used.
Among the news, a new submerged mode aimed at making footage or photographs with the device under water was found. Now, apparently in line with this alleged leak, Huawei released a video on Weibo, a Chinese social network. Check below.
Although the company's publication leaves nothing very clear, and may even be a disclosure of the likely IP67 or IP68 resistance of smartphones – something seen since the last generation with Mate 10 , the most likely is that the focus is the new capture mode submerged.
With just a little less than a month to go until October 16 , when the new handsets are due to be announced, the Chinese company has not limited itself to increasing fans' anxiety only with social media releases.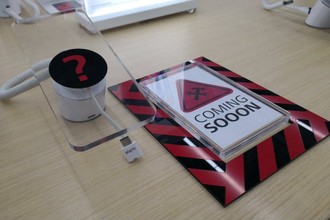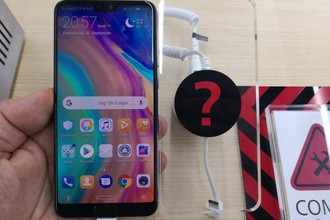 As spotted by the famous " leakster " ( " leaker " in free translation) Roland Quandt, Huawei began to put some glass plates exposed amid other appliances brand in some stores in Europe. With a symbol that refers to the construction and the phrase " Coming Sooon " (" In breeeve ") – where the error in writing may indicate the presence of the triple rear camera, it is not known if the piece of exposed glass has the same measures of the future cellular.
When compared to the P20 Pro , as seen in the image above, it seems that the smartphone may actually have the same measurements as the glass plate, being a bit taller and narrower than your brother from another line. However, like other previous leaks and speculations, none of the facts can be proven with complete certainty, reserving to Huawei the right to tell us what is true and what lies on the 16th with the formalization of the devices.
And you, are you looking forward to announcing the new Mate line smartphones? Tell us in the comments.