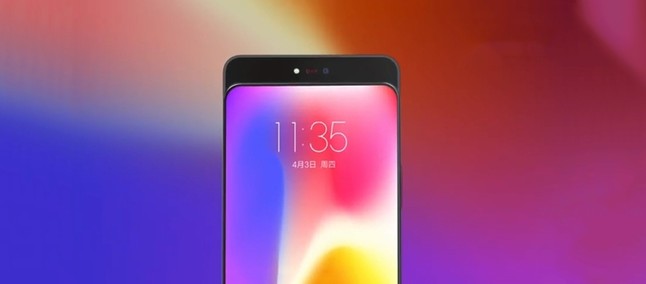 A few months ago Lenovo had made several revelations to promote its supposed Lenovo Z5 , which was meant to be a top-of-the-line smartphone with impressive specifications and novelties that were to catch the public's eye.
With the release of the product, we discovered that none of this actually happened, such as the 4 TB storage , which was thought to be internal memory, but later proved to be through a cloud storage service.
Then we saw that the brand was working on a smartphone that supposedly is a real top-of-the-line, called Lenovo Z5 Pro , which has a similar design to the Xiaomi Mi Mix 3 , and makes use of a manual slider to hide the front camera and some sensors . That is, it is inspired by Oppo Find X , but without the magic of being an automated process.
Now the supposed technical specifications of the product have been found and revealed, indicating that it will have a Snapdragon 845 processor, for example.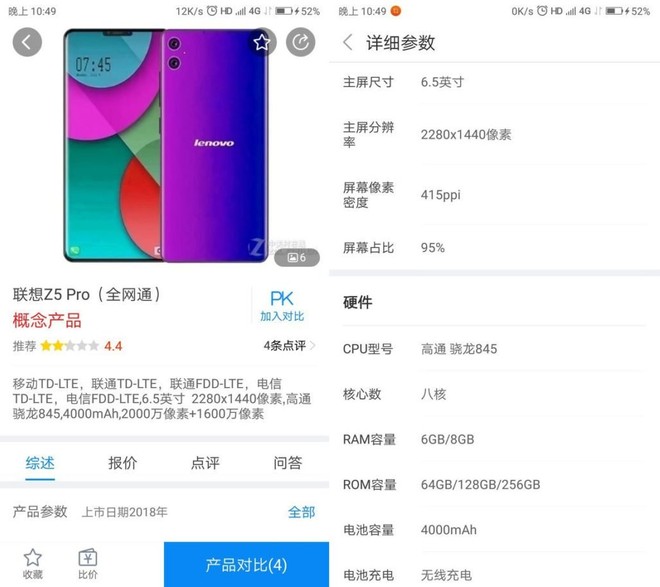 Curious point in this image is the screen resolution of 2280×1440 pixels (QHD +), which would indicate a smartphone with the strange resolution 19:12. But, it makes more sense to be just a typo, and the right resolution would be 2880×1440 pixels, in the ratio 18: 9.
Possible technical specifications – Lenovo Z5 Pro
6.5-inch screen with 18: 9 aspect ratio and QHD + resolution (2880×1440 pixels)

Qualcomm Snapdragon 845 8-core processor

6 GB or 8 GB of RAM

64 GB, 128 GB or 256 GB internal storage

Main rear camera of 20 MP and secondary of 16 MP

Battery with 4000 mAh capacity
Anyway, the rumors are still very vague, and there is no date expected for the revelation of the smartphone so far. So we'll have to wait for more leaks or a move from Lenovo itself to find out more about Z5 Pro.