Apple's photo AI may interfere too much with portraits and smooth the skin properly. Allegedly the problem is already checked internally.
Taking selfies with the front camera of iPhone XS and XS Max may lead to unnatural portrait images. At least some first-time owners of the device complain about this on Reddit and in other social networks. This can lead to a softening of the skin, as known from "Beautify" apps – and even without the activation of any effects. Here and there already circulates the term "Beautygate" for the topic .
To supple skin
The pictures were partly "how bad of Photoshop", users write. "My skin looks too supple." The effect does not occur with the predecessor model iPhone X, as comparison pictures of affected users show. One user says that the iPhone XS put a "beauty filter" on the front camera images – "without us telling Apple this or you can turn it off". This is "unacceptable".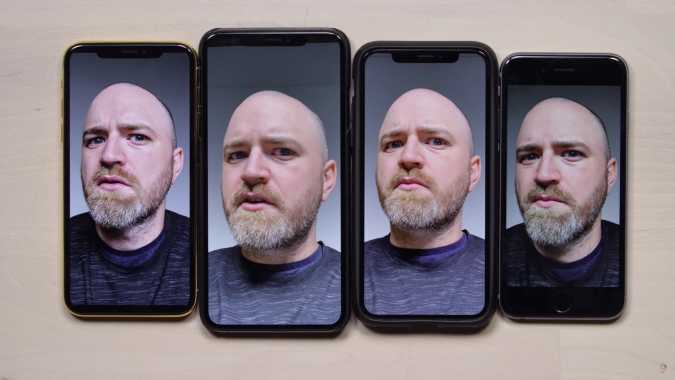 Neural Engine improves images
Apple had announced with the iPhone XS improvements in the photos, which are also related to the use of the new Neural Engine in the A12 chip. Images are automatically optimized via AI. A new "Smart HDR" mode also provides better colors. The "too soft" skin can not be avoided by deactivating it. Nevertheless, observers believe that it is more of a software rather than a hardware problem. Apple's image enhancement routines worked too aggressively.
Apple itself now seems to be informed about the issue and to investigate the problem. The sources shared with AppleInsider . Photographer Abdul Dremali, one of the first users to approach "Beautygate," also said that Apple had already approached him and told him they were "actively" working on the problem.
http://51.158.72.173/larger-and-better-screen-but-the-biggest-improvements-do-not-get.php