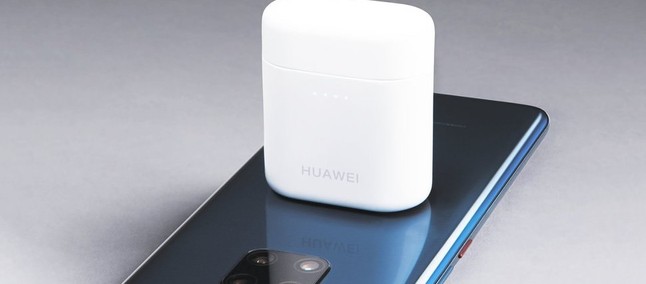 During the event scheduled for October 16, Huawei will introduce its new pair of Freebuds 2 Pro wireless headphones. One of the highlights of the future accessory should be its charging.
According to the German site WinFuture , the rival AirPods can be loaded through one of the Mate 20 or Mate 20 Pro appliances , without the need to use cables. See the following pictures: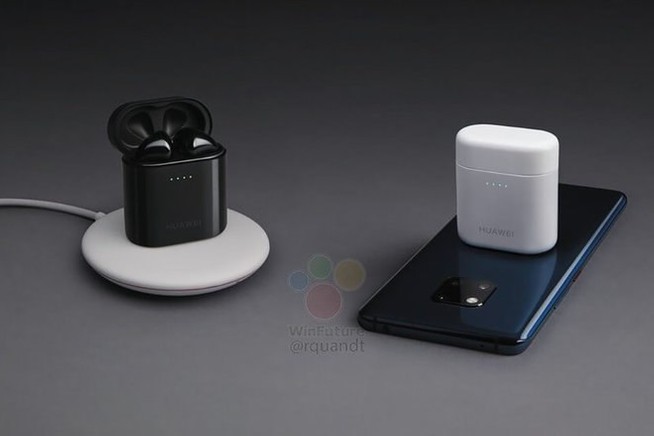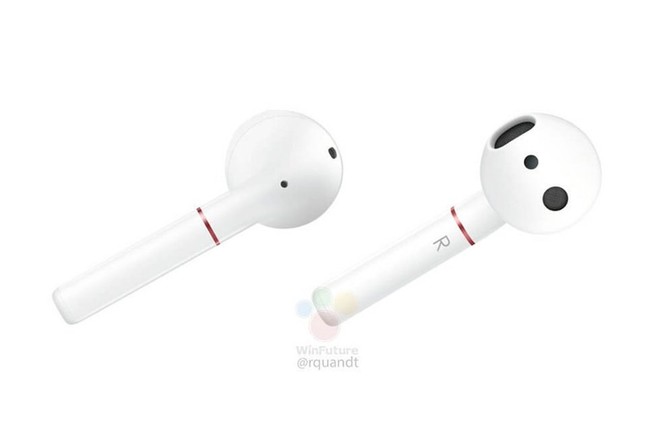 View Original
As you can see in the photos, in addition to the Chinese brand's own smartphone, the Freebuds 2 Pro will still feature a USB-C connected case or a wireless charging carpet.
The trend is that the new Huawei headphones have a three-hour battery life. Already the case will have a capacity to store more than 20 hours of load for the accessory.
Among the other features which must be present in the accessory are the bone conduction technology for connections and voice recognition. More details will only be shown on the Freebuds 2 Pro announcement day.
It is worth remembering that the Mate 20 is expected to come equipped with a faster chipset than the new iPhones .
What are your expectations for the future headphones from the Chinese manufacturer? Did you like your charging with your smartphone? Tell us your opinion in the comment space.