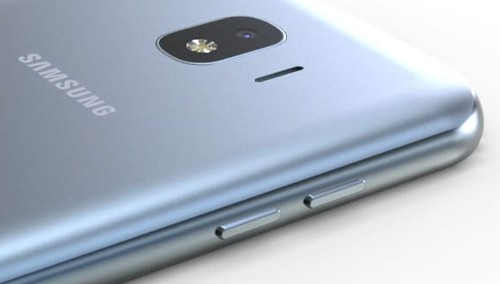 DxOMark has long been known to smartphone users, thanks to its camera rankings, based on specific and complex requirements and tests to be able to measure the quality of sensors and software tested.
However, not surprisingly, not all smartphones are successful at the top of the list, competing in the sun with devices such as the Huawei P20 Pro , HTC U12 Plus and Samsung Galaxy Note 9 .
One of the most recent examples of this inglorious part of the ranking was the Samsung Galaxy J2 Pro , which was launched this year and is considered an entry device by Samsung itself.
Called by DxOMark the "simple and affordable," the Samsung Galaxy J2 Pro managed to beat an average of 65 points, 64 points for photos and 65 points for videos.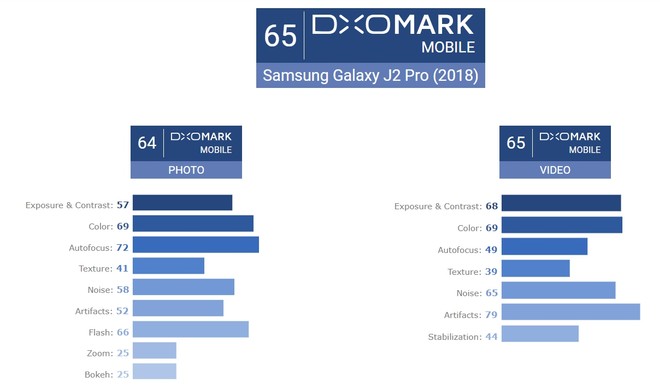 According to the website, the main problems related to photos are the visible loss of texture in low-light environments, high levels of reflections on the camera lens, occasional bugs in the device's OIS, causing lack of sharpness, among others. Among the positives were basically two points: low noise level and good results in autofocus.
Already speaking of the captured videos, the device receives as criticism the inefficient stabilization, failures in auto focus, causing irregularities and unreliable tracking, white balance faults and so on. Among the positive points were the rapid operation of the autofocus, the noise level indoors and outdoors, and precise exposure under most conditions.
The test in greater detail can be checked on the official DxOMark website. The direct link to the test can be found in the "Via" link in the footer of the story.
The Samsung Galaxy J2 Pro 2018 is available at Carrefour for $ 579 .