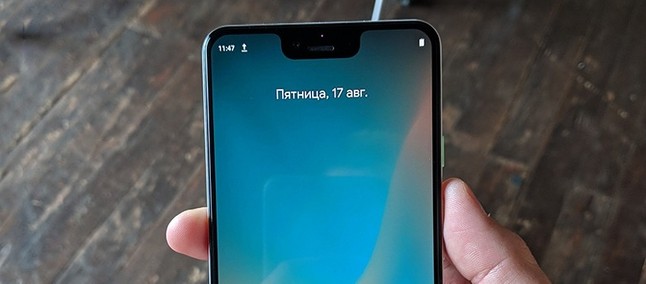 The Google Pixel 3 and Google Pixel 3 XL are two of the most anticipated releases of the end of the year. That's because, although these are considered devices that have leaked more in recent years by some people, there are still unanswered questions, such as the issue of the Pixel Ultra , which remains an unknown.
We have already seen the Pixel 3 XL appear in several different situations, such as unboxings , for sale on the black market , or even a review published on a Russian site , giving various details about the product,
As many images and renderings of the devices have leaked , among them, photos that display CAD project details . Thus, some information about their size was disclosed. In this way, the site Phone Arena decided to compare these supposed dimensions of them with that of their predecessors. Check out: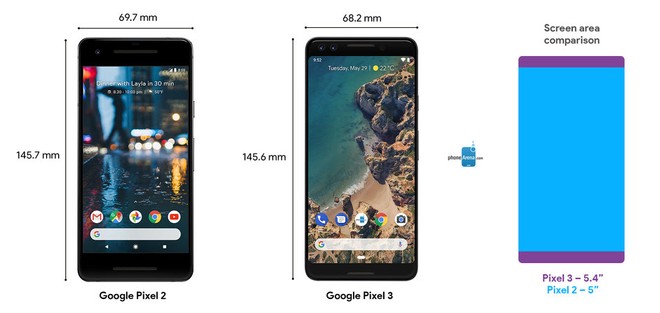 The Google Pixel 3 will have almost the same footprint as the current traditional Pixel 2 , even though it jumps from 5 inches to 5.4 inches. That's because the screen will be taller and will take up more of the body space of the smartphone, bringing the ratio 18: 9, which is the new standard in the market.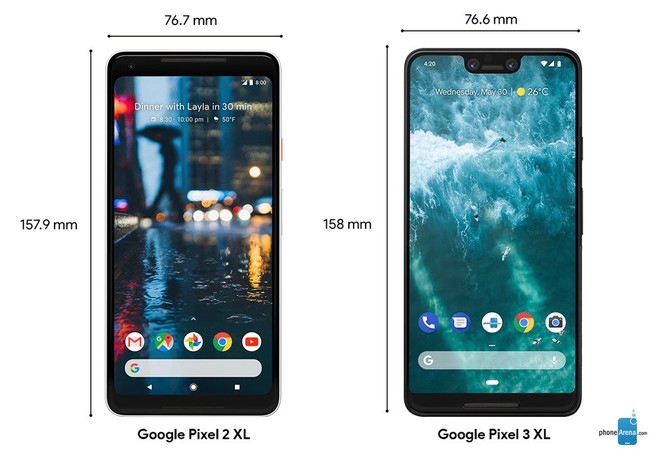 In the case of the older brother, it is believed that he maintains the dimensions of his predecessor, with very few changes, although there is information that conflicts with one another about the size of the display.
If it has, in fact, the same size as the Pixel 2 XL , with 0.1 mm difference, the screen would have approximately 6.4 inches, not counting the rounded corners.
However, some rumor has it that it will have a huge 6.7-inch screen, making it much larger than its predecessor. Either way, we'll have to wait for the event on October 9 to confirm all of that, including the Pixel Ultra theory and its truly borderless design .