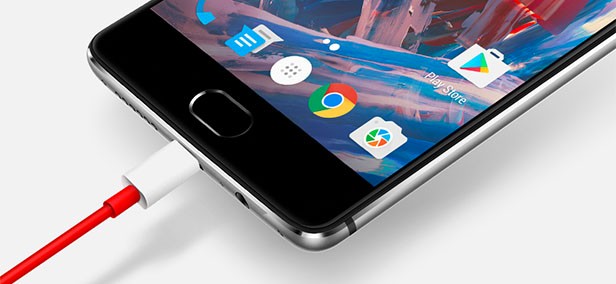 While preparing to launch the OnePlus 6T , the Chinese manufacturer has just won a headache in Europe. That's because the German company Bragi accuses OnePlus of misusing the name "Dash" in its products.
With the lawsuit open in the European Union, Bragi is now considering doing the same in the United States charging the damages that OnePlus allegedly caused by using the name 'Dash Charger' to refer to the rapid loading on its smartphones.
Currently, Bragi sells headphones with the Dash brand in Europe , being a curious fact that OnePlus does not use the term "Dash Charger" in some markets of the old continent. This becomes more of an argument in favor of the German company.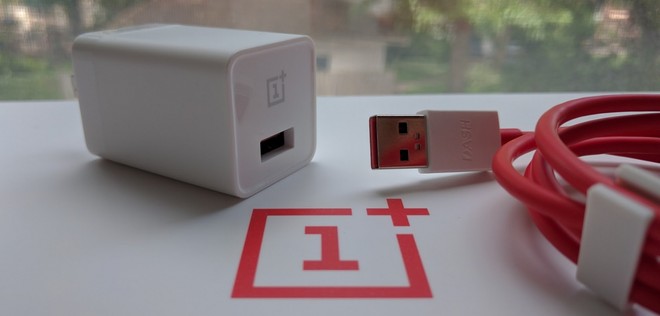 With the disclosure of the case, OnePlus has not yet expressed its opinion on the opening of the case . Even so, the chances of the company losing in the courts of the European Union and still winning a fine are great.
Because of this, it is possible that the manufacturer finishes changing the name of the fast loading to "Warp charge" with the launch of OnePlus 6T . However, this is just another speculation on the market.
Do you believe OnePlus will lose the process in Europe? Tell us your opinion here in the comments. Check out our video with OnePlus 5T :
OnePlus 6 is not yet available in Brazilian stores. To be notified when it arrives click here .