Not a few people are wondering, when will Apple release a new line of iPhones that are present this year? The reason is, Samsung as Apple's closest rival has released the Galaxy Note 9 . Yes! The question was finally answered by Apple.
The plan, Apple will introduce the newest iPhone line that was born this year on September 12 2018 . That is, the smartphone will be introduced two weeks from now and the event will take place at the  Steve Jobs Theater, Cupertino, United States .
Of course, Apple will broadcast the program directly or live streaming. Therefore, there is nothing wrong for you to take the time to look at the entire range of the latest technology that Apple will embed into its newest iPhone.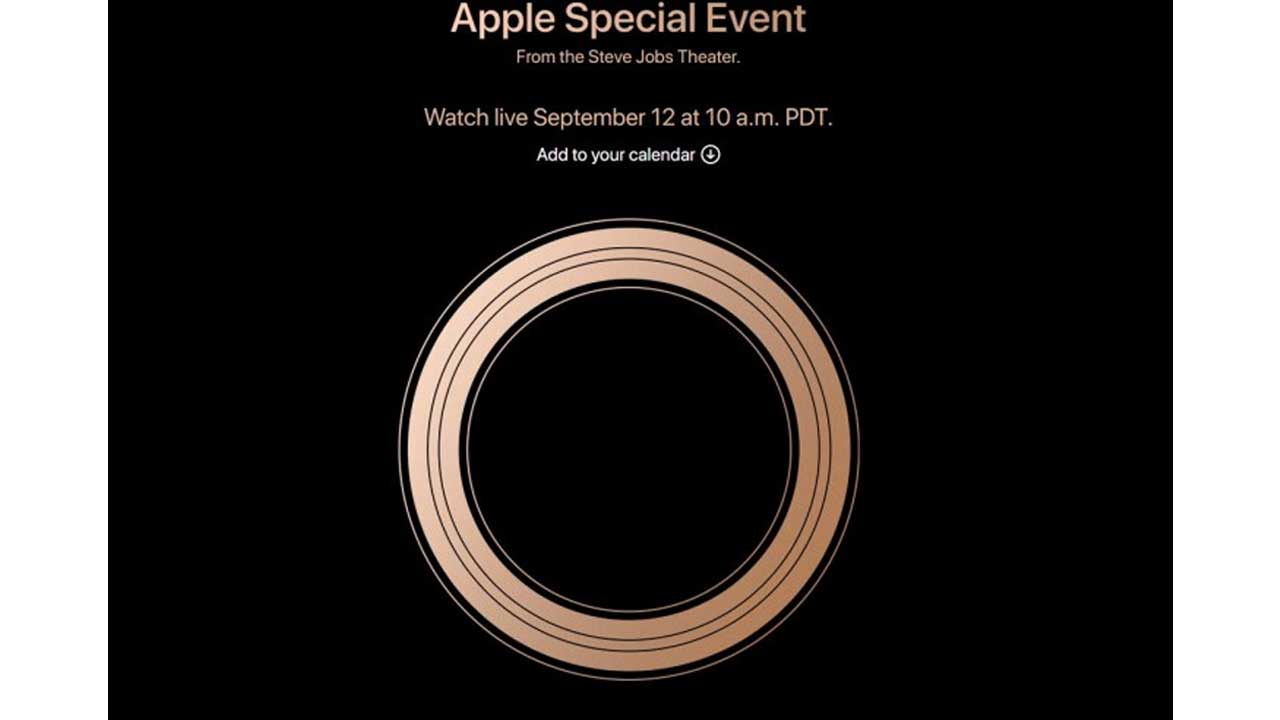 Until now, Apple's gossip will release three new iPhone models. All three can only be known from the screen size that will be pinned. There is an iPhone 5.8 and iPhone 6.5 which reportedly will use OLED screens. There is also an iPhone 6.1 which will be packaged using an LCD screen.
Mentioned, in the event Apple will also introduce the latest iPad Pro. A number of rumors say that it is the iPad Pro 10.5and iPad Pro 12.9 . Both will be made with thinner bezel, Face ID support, and of course a more sexy body.
If Samsung when introducing the Galaxy Note 9 also shows Galaxy Watch , it looks like Apple will also do the same thing. Yes! The company commanded by Tim Cook also reportedly will introduce the fourth generation Apple Watch .
If true, of course Apple Watch 4 will become "One More Thing" at the event. It is estimated, the Apple Watch will have a larger body and look more solid. Not only that, Apple will also package this smart watch with a series of the latest technology that is still kept secret.
One interesting thing, teaser invitations regarding this Apple Special Event also insert a circle image. Not a few who estimate, Apple will make Apple Watch with a circular design. But there are allegations, Apple will also refresh its MacBook Air with the Retina Display feature .
So, what's right? Of course the question can only be answered two weeks from now. So again, record the date and prepare yourself to see the arrival of the latest iPhone and some other Apple devices.