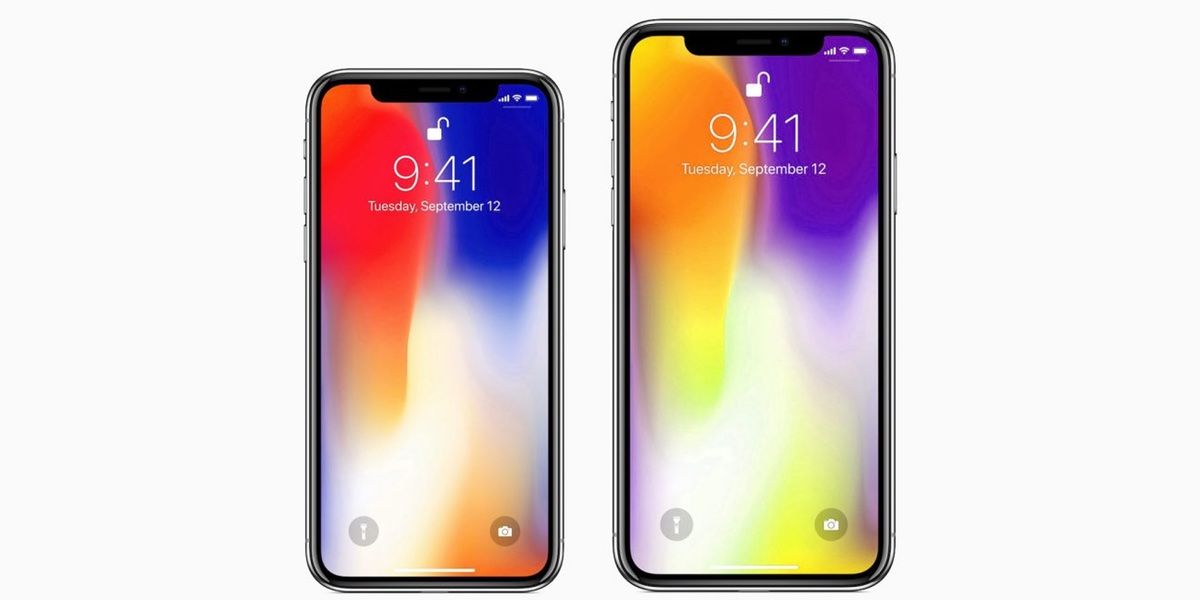 At the end of the year Apple will unveil new iPhone models this year. In addition to the iPhone models to be announced at the event to be held, it is expected that Apple will also be introducing its much anticipated new devices.
Apple announces the introduction of the highly anticipated new iPhone models. On September 12, the company sent an invitation to press for an event to be held at the California Steve Jobs theater, which also revealed the date on which new iPhones will come into daylight. In addition to the iPhone, new Apple watches and iPads will be launched at 10 am in the US time.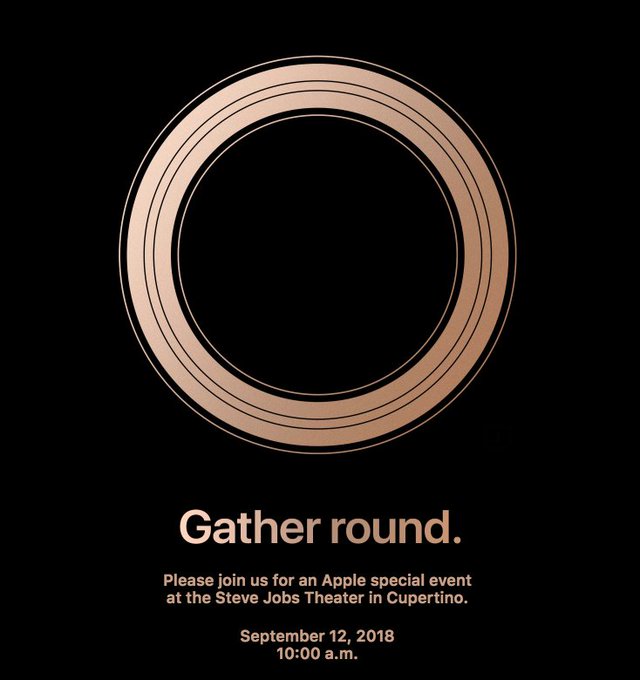 Apple is expected to introduce three new iPhone models this year. These are the 6.1 inch input level "iPhone 9", the updated 5.8 inch iPhone X and the 6.5 inch "iPhone X Plus". 5.8-inch and 6.5-inch iPhones will come with OLED screens as well as a new and faster A12 processor and enhanced dual camera.
It is claimed that the iPhone's 6.1-inch entry-level model looks like the iPhone X, reflects the entire screen image, and is on the notch of FaceID. Along with this, it is also claimed that the screen will be LCD instead of OLED and it will not come with 3D Touch feature. Analysts estimate that the iPhone 9 will go on the market for between $ 700 and $ 800 and there will be a variety of new color options.
New Apple Watch
In addition to the new iPhone models, Apple Watch Series 4 is also expected to be featured. According to a previously published report, the screen width will be increased and the heart rate measurement will be improved without increasing the size of these new watches.
New iPad
Rumors about the upcoming iPad Pro revealed the future of the 11-inch model instead of the new 10-inch Tablet. The new iPad Pro and the 12.9-inch iPad Pro are said to have thinner frames as the design and lack the edge.
AirPower
Apple is expected to release AirPower, the wireless charger that has been expected for nearly a year, at this event.
New MacBook
Finally, Apple's announcement on September 12th is likely to announce its new 13-inch MacBook Air. According to the report, the new MacBooks will look like 12-inch models and have a thinner frame. The new MacBook Air is also expected to come with a Retina display.